Defending Democracy in the Digital Age
A special project produced by FP Events and FP Analytics with support from Google

On the occasion of the 77th convening of the U.N. General Assembly, Google partnered with Foreign Policy to explore the question, "How can we foster greater connectivity in an increasingly fractured world?" This multi-component project included support for FP's Tech Forum, research from FP Analytics, and insights from Kent Walker, Google's President of Global Affairs. Below, watch and read more about FP's and Google's partnership tackling some of the most pressing issues facing global leaders today.
---
Watch Ravi Agrawal's Conversation with Kent Walker at FP's 2022 Tech Forum
On September 21, Ravi Agrawal, FP's editor-in-chief, sat down with Kent Walker, President of Global Affairs at Google, to discuss some of the major tech-related challenges facing the world today. The conversation focused on internet fragmentation, increasing authoritarianism, and ways in which governments, private industry, academia, and civil society can work together to scale transformative technologies.
Read the Tech Forum Synthesis Report produced by FP Analytics
---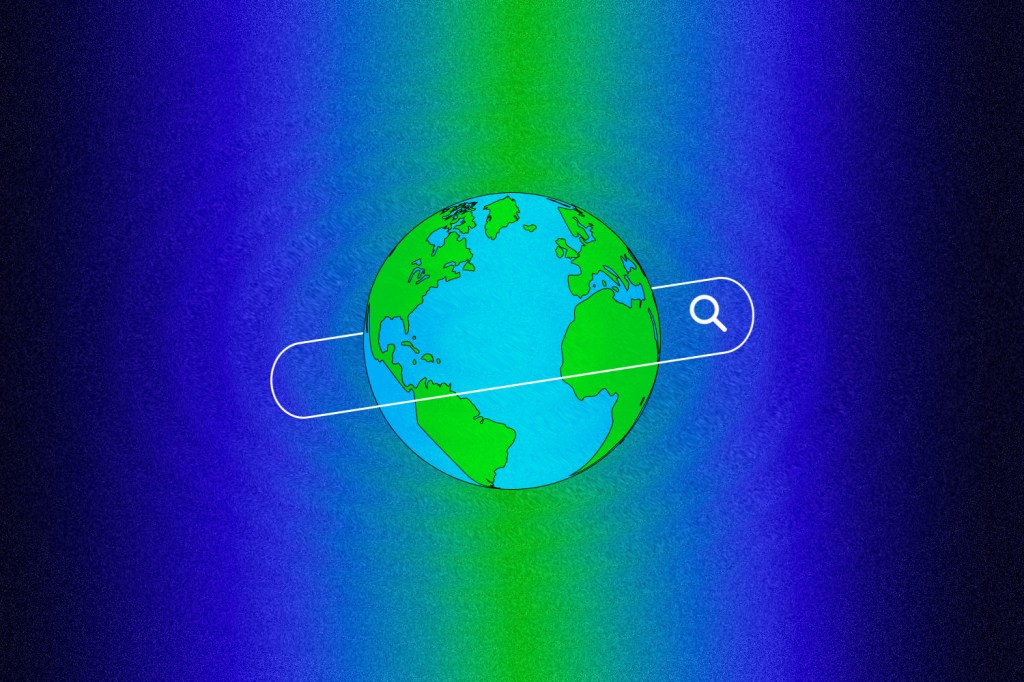 Read the Op-Ed from Kent Walker: "From a Splintering Net to Digital Solidarity"
The internet has powered progress, grown new markets, and expanded the horizons of billions of people around the world. But today, against the backdrop of new forms of online abuse and harms, countries are grappling with how best to regulate the internet while preserving the benefits it can bring to economies and societies. In this article, Kent Walker, President of Global Affairs at Google, argues that upholding the promise of the internet for everyone will require governments to adopt a mindset of "digital solidarity," in which they work together to align on a way forward for digital governance.
---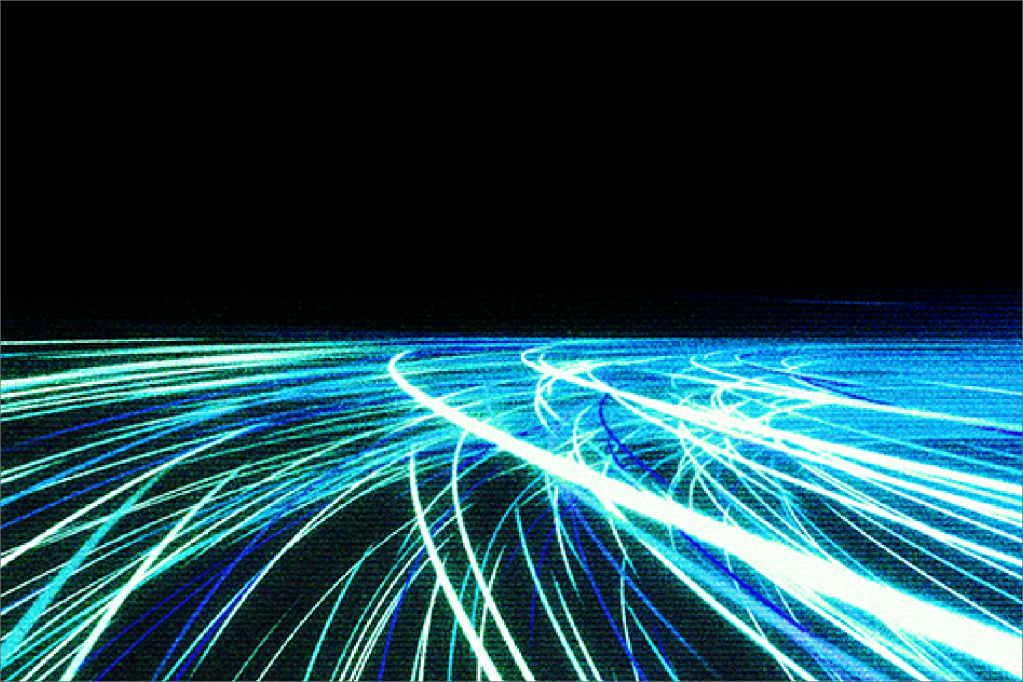 Read the Issue Brief from FP Analytics
Despite the unprecedented spread of democracy worldwide following the Cold War, democratic backsliding has increased in the past decade globally. This reversal is being felt in the digital realm where authoritarian regimes have increasingly misused digital tools to oppress citizens and undermine core democratic values, including freedom of speech, freedom of the press, and election integrity. This issue brief produced by FP Analytics, with support from Google, explores the risks and opportunities for defending democracy in the digital age.
Supported by