FP Analytics is Foreign Policy's independent research and advisory division. Click here to learn more about how FP Analytics can position your organization at the forefront of policy-shaping discussions.
---
Thought Leadership
Amid the escalation of cyber-attacks globally, FP Analytics produced "Securing Our Digital Future," with support from Microsoft. This groundbreaking special report highlights the economic, social, and geopolitical implications of escalating cybersecurity threats and the urgent need for international collaboration to combat them. In addition to FPA's research brief on "The Cost of Inaction," the report includes contributions from global luminaries Madeleine Albright, Tim Berners Lee, Brad Smith, and other leading thinkers on creating an international framework for peace, security and cooperation in the cyber world.
---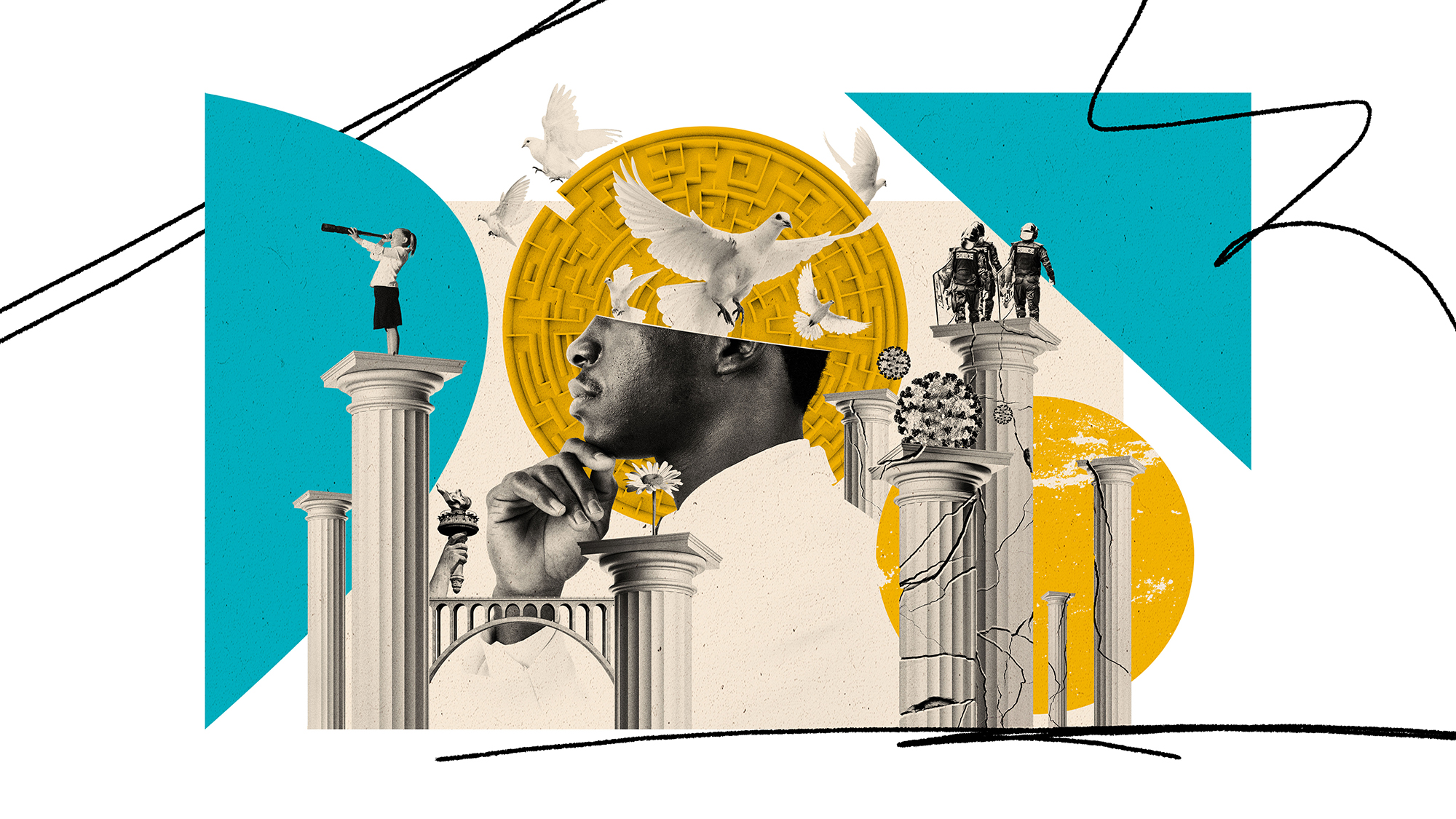 This FPA analysis explores the role and impact of think tanks in combating troubling global trends like authoritarianism, economic protectionism, poverty, and threats to human rights and civil liberties. In addition to shedding light on the perspectives of think tank leaders and how they are working to tackle major issues, this report also contains specific recommendations for think tanks, donors, and stakeholders. The analysis was produced with support from the Atlas Network.
---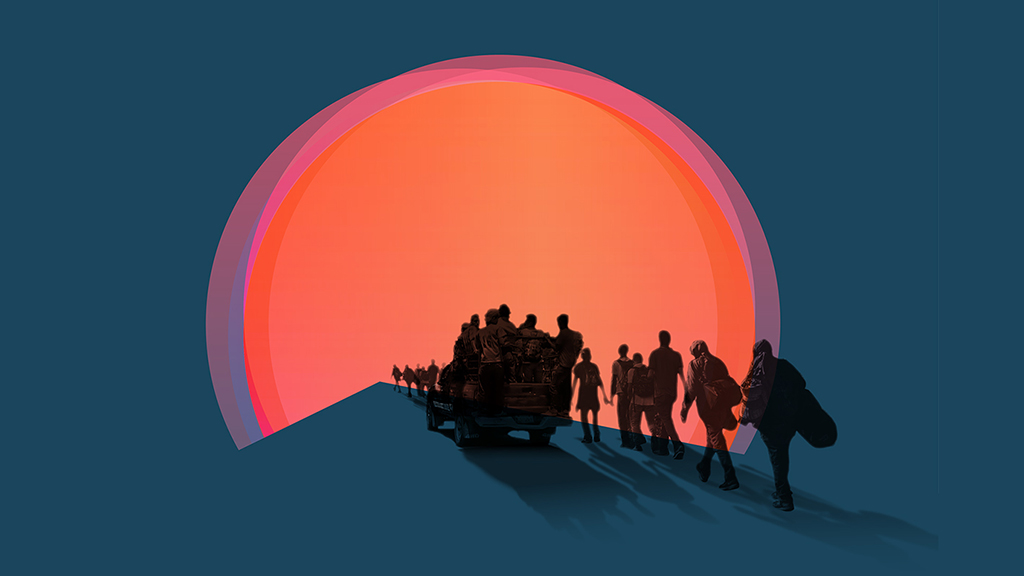 AN FP ANALYTICS SYNTHESIS REPORT
FP Analytics recently brought together global and regional leaders and experts from government, the private sector, academia, and civil society to grapple with the complex political, socio-economic, and environmental factors driving forced migration from El Salvador, Guatemala, and Honduras as part of a closed-door simulation. The simulation was followed by a Virtual Dialogue that included officials and practitioners working on the front lines to address the root causes of forced migration. The program was developed by FP Analytics in partnership with World Vision U.S. and the World Bank.
---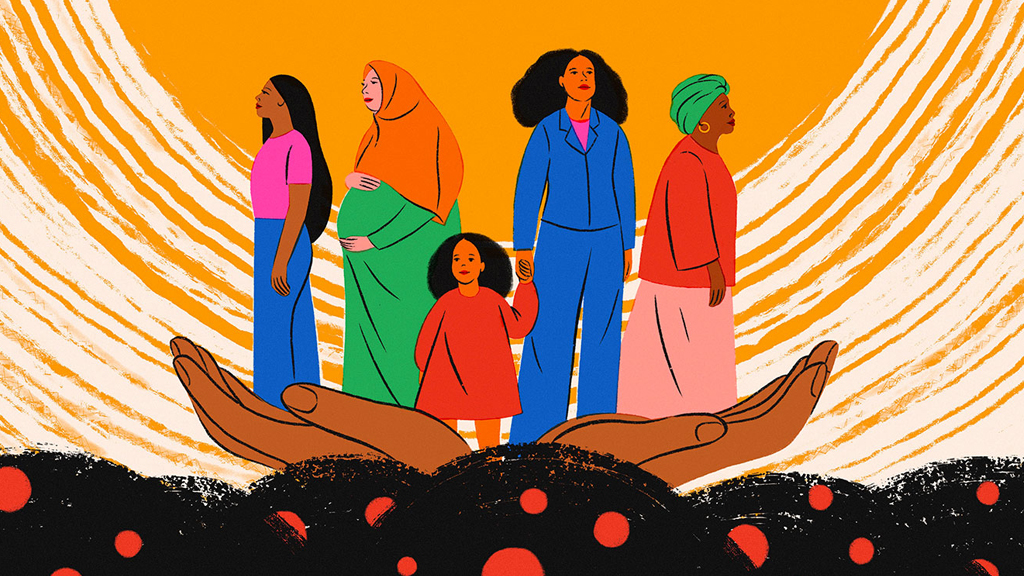 This meta-analysis, produced by FP Analytics with support from The Gates Foundation, is a must-read those seeking a synthesized analysis of how COVID-19 has disproportionately affected women worldwide, why recovery plans must include and prioritize women, and what actions policymakers and investors can take to help ensure women are at the heart of post-pandemic recovery efforts.
---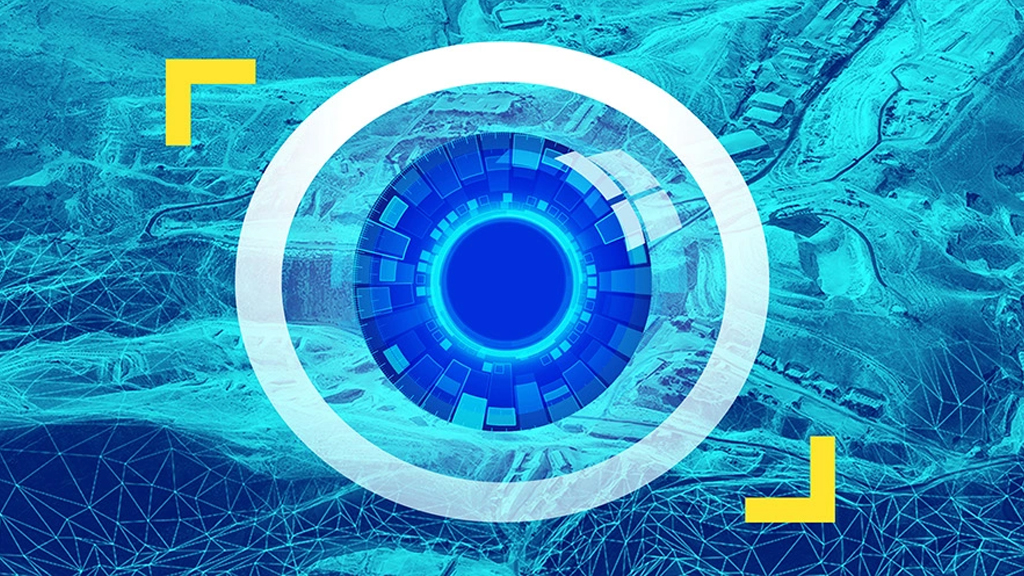 The Implications of Geospatial Data for Responding to Crises. In the face of natural disasters, satellite-derived topographic or population data can provide tactical insights to mitigate risk to human life and overall cost of emergency responses – specially in fragile states with limited access to on-the-ground intelligence. This issue brief by FP Analytics, underwritten by Maxar, explores how geospatial technology can enable decision makers across defense, security, and humanitarian sectors to detect potential threats or hazards, access remote locations with poor infrastructure, and deliver aid to populations in need.
---
The digital ecosystem is reflecting and amplifying gender inequalities in society. Having long been underrepresented in policymaking, today, women find themselves largely excluded from technology development and the governance frameworks that are shaping the future. This FP Analytics brief, underwritten by Our Secure Future, examines the costs of continued exclusion and how equality in the digital ecosystem is an economic, business, and security imperative.
---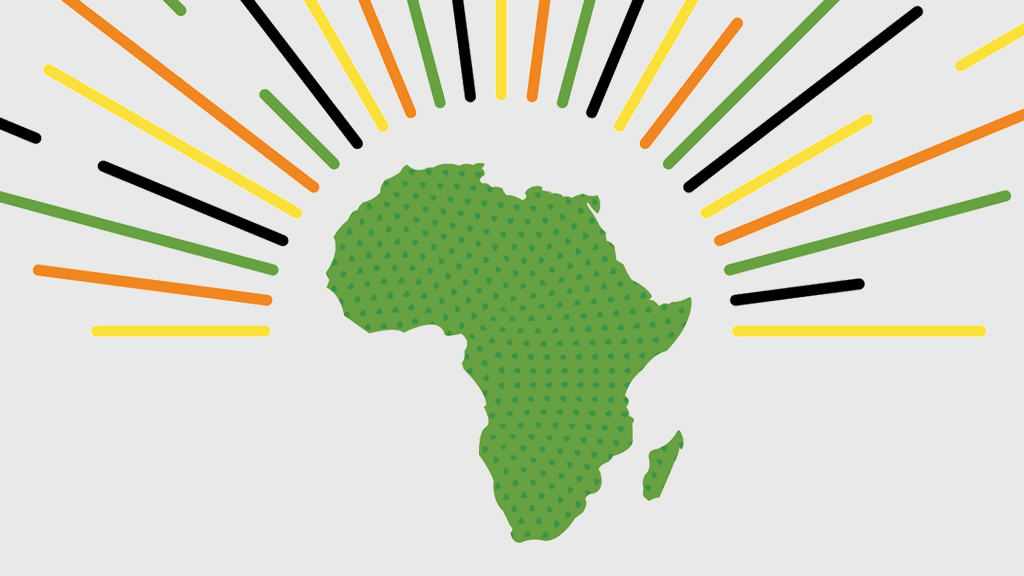 This groundbreaking study, produced in partnership with the U.S. African Development Foundation, examines key drivers of economic and social resilience across The Sahel, The Horn, and Great Lakes regions of Africa amid the pandemic. The report features frontline insights from entrepreneurs, investors, and leaders in the international development community and highlights how capacity-building at the local level and investment in local enterprise can facilitate conflict recovery and generate community resilience and sustainable, equitable growth.
---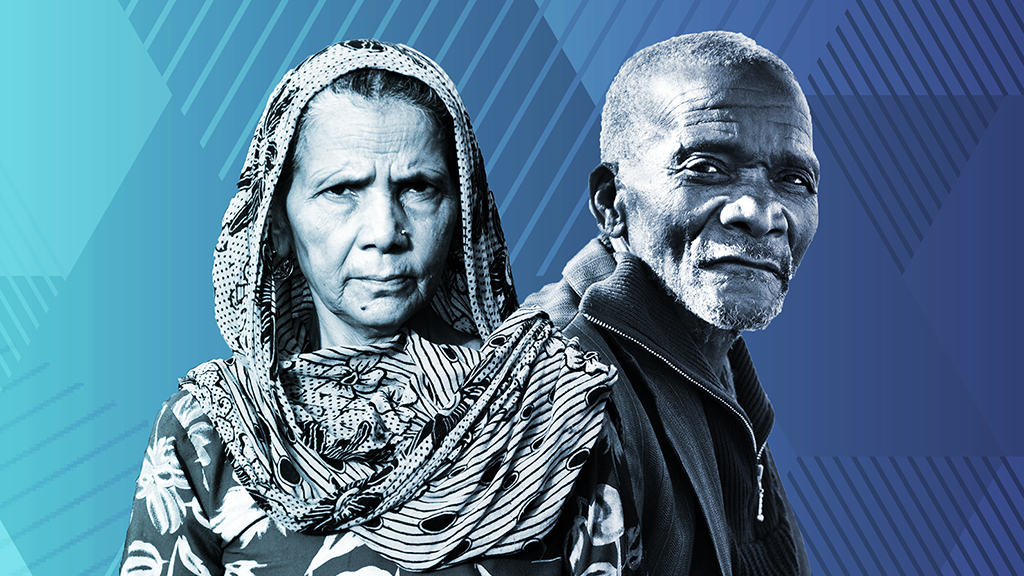 An issue brief by FP Analytics, produced in partnership with AARP, that highlights the critical challenges facing the world's aging population–vulnerabilities which have been further exacerbated by COVID-19. The brief also pinpoints opportunities for meaningful action to protect the human rights of older adults globally more fully.
---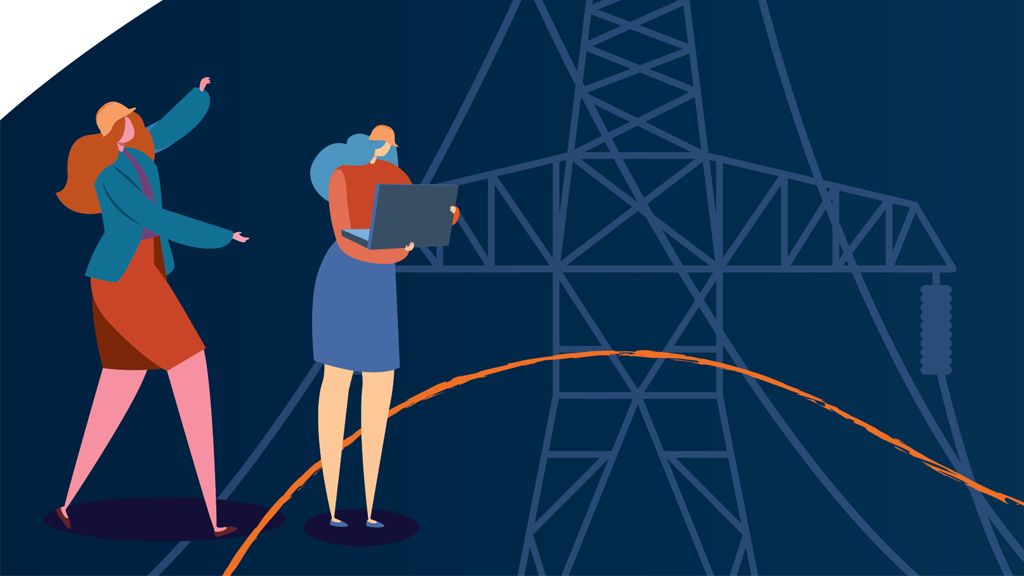 Companies with the highest ratio of female executives are an average of 47% more profitable, 32% more transparent, and 74% higher-performing on environmental/social/governance issues than those with the lowest, according to FP Analytics' groundbreaking Women as Levers of Change report. Through analysis of over 2,300 companies spanning 14 industries around the world–as well as interviews with over 150 women leaders–this analysis demonstrates how female corporate participation is benefiting businesses from the boardroom to the bottom-line.
---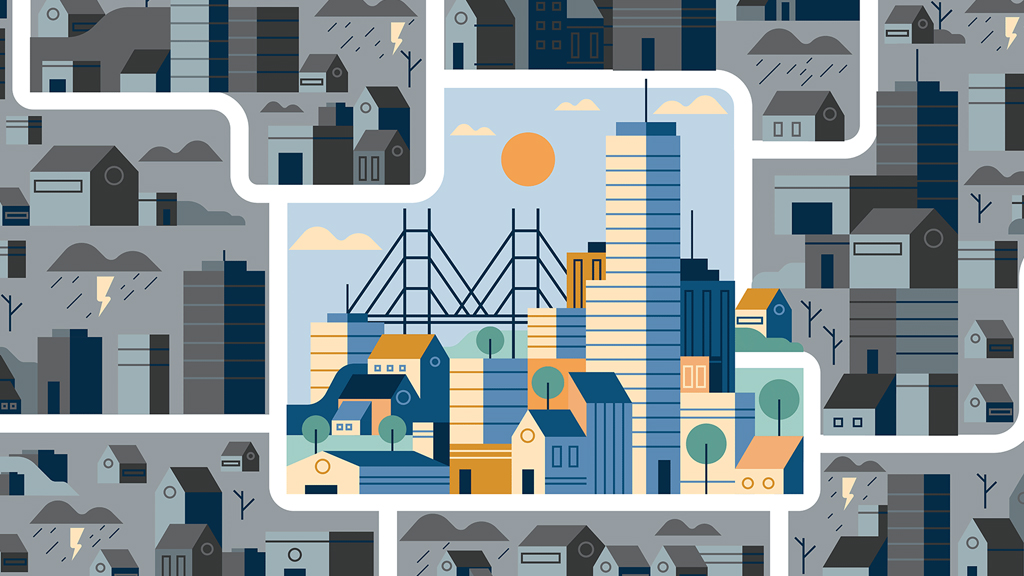 The 2019 Trade and Investment Report, produced by FP Analytics in collaboration with the World Trade Centers Association (WTCA), illuminates the sources of growing global economic and trade uncertainty, the distinctive traits that make cities resilient, and strategies for adapting to the new normal. This study is the result of original city-level data analysis, surveys, and interviews with business leaders from around the world, using the WTCA's network of more than 325 cities, representing more than 35 percent of global gross domestic product and 1.24 billion people.
---

Subscribe to FP Insider to access data-driven intelligence produced by FP Analytics, including Power Maps, special reports, and Insider-exclusive briefings, combined with full access to Foreign Policy's leading journalism.
---
Power Maps
In FP Analytics' three-part Power Map series, The Future of Money, we examine the forces shaping the global financial landscape and driving the adoption of new financial instruments by major institutions such as central banks, investment banks, and large tech companies as well as individual investors. Part I analyzes the status of the dollar as the world's reserve currency, details the emerging challenges to the dollar, and walks through China, Russia, and the European Union's efforts to transform the existing financial system. Part II examines the promise and potential perils of cryptocurrency as a vehicle for financial change. And Part III will examine stablecoins, the prospects for institutional adoption, and the rapidly evolving efforts to regulate this space.
---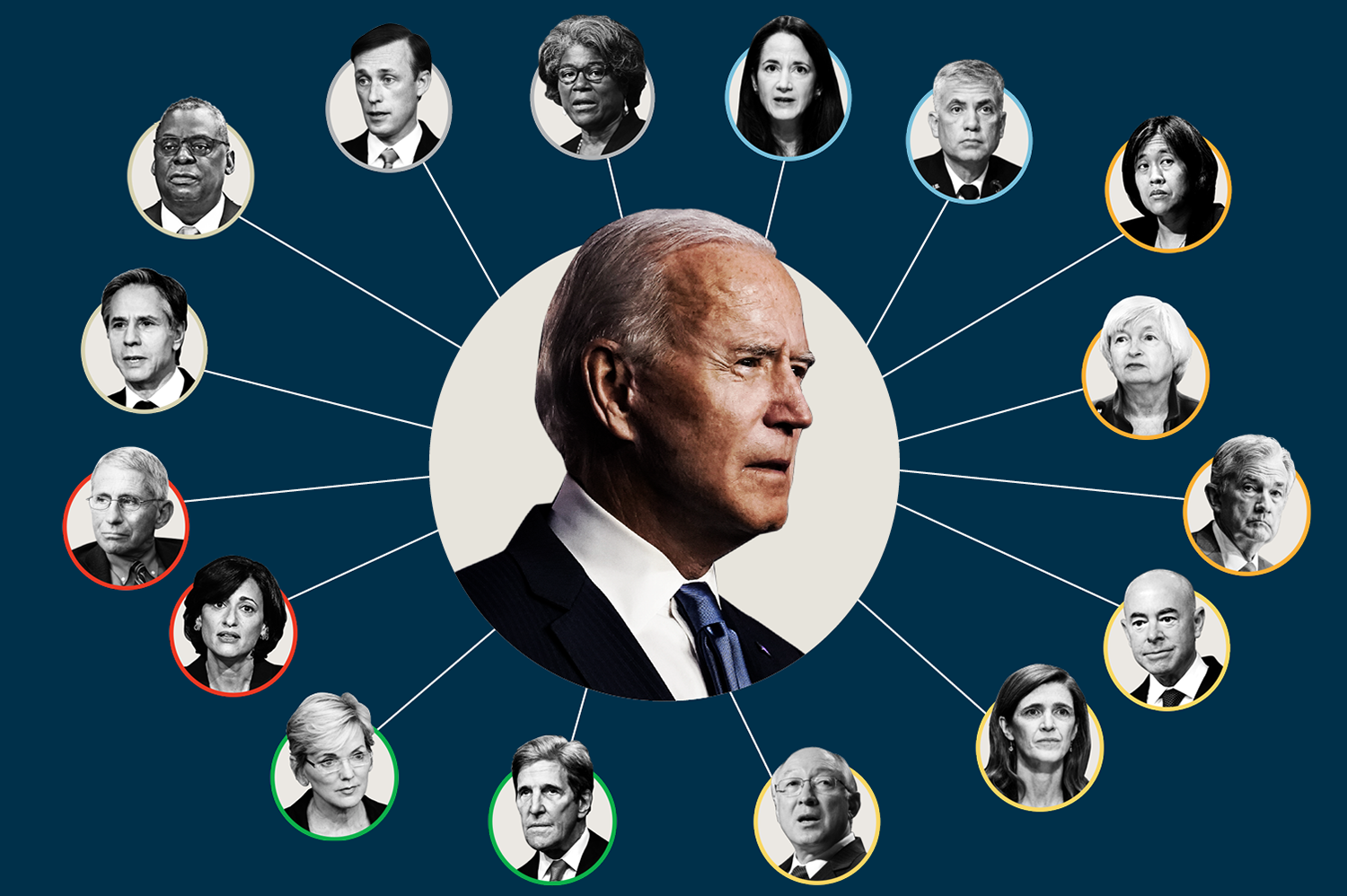 FP Analytics provides an interactive, analytical breakdown of the key players in the Biden administration across seven core U.S. foreign policy priorities. These pressing issues—which include climate change, the COVID-19 pandemic response, cyber and technology, economic competitiveness, "Forever Wars" and the Middle East, immigration and asylum, and nuclear proliferation—formed the foundation of President Biden's campaign platform and have been the focus of major initiatives launched by the administration within its first 100 days.
---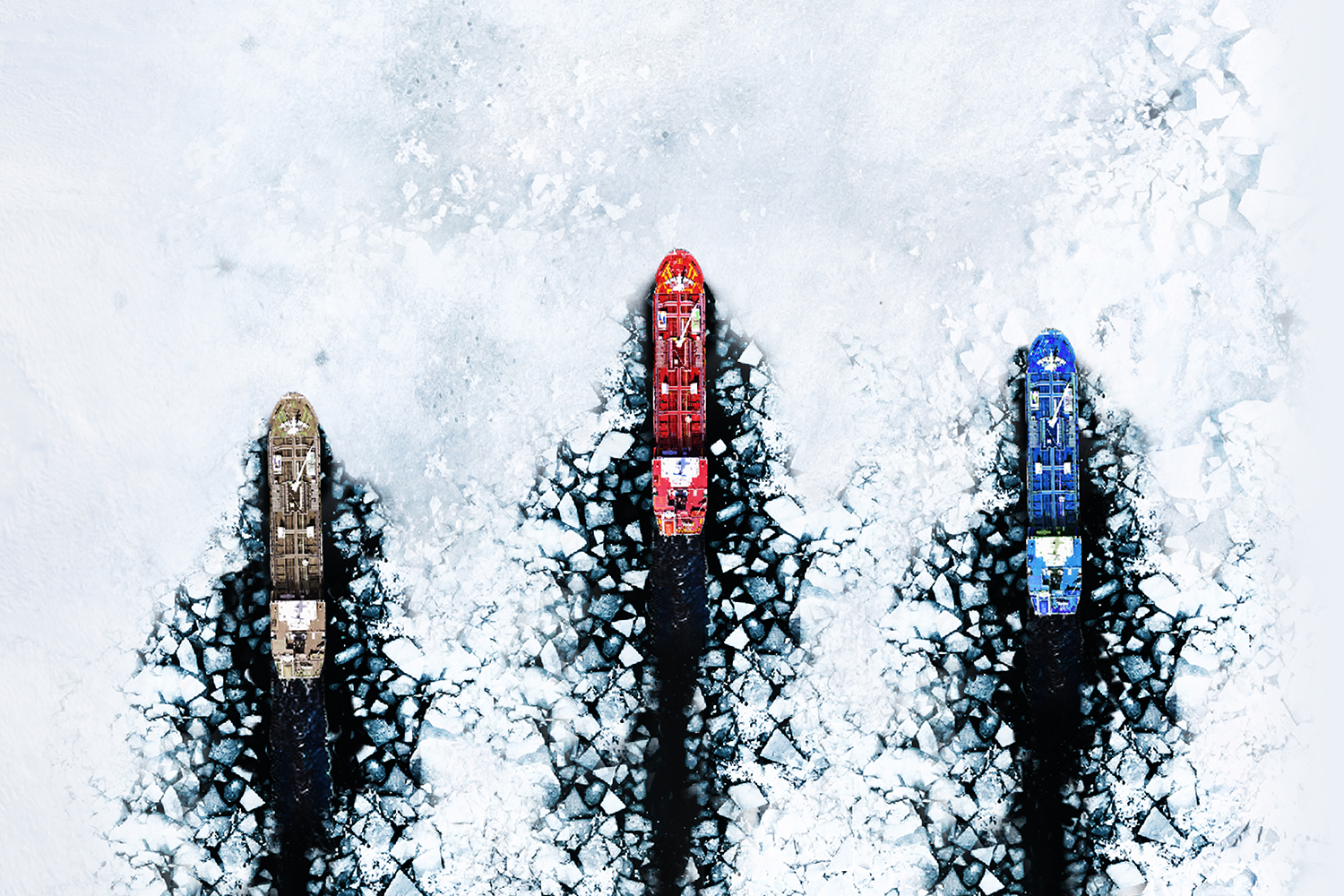 FP Analytics' two-part Arctic Competition Power Map provides Insiders with an in-depth breakdown of how melting sea ice is enabling increased commercial activity and geopolitical competition over resources, shipping routes, and territory in the Arctic. Part I examines how climate change is transforming the Arctic and the region's increasing commercial and geopolitical competition over resources. Part II analyzes Russia's military buildup in the region, increasing engagement from China, NATO's Arctic defense capabilities, and the potential for great power competition in the region.
---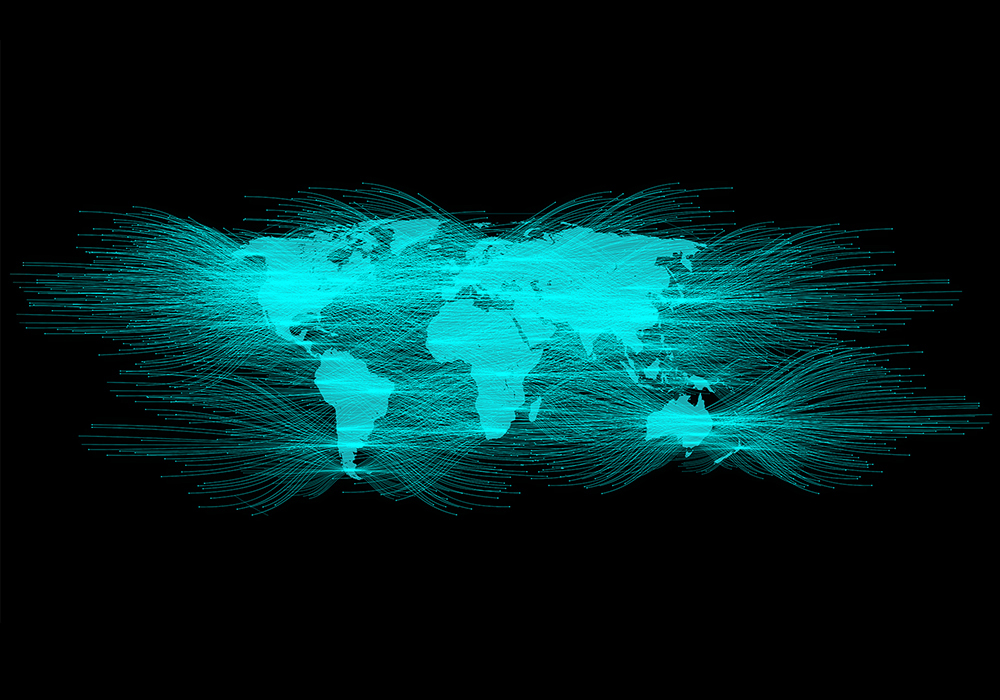 In FP Analytics' Data Governance Power Map series, we examine the emerging laws, regulations, and technologies that are both enabling greater data collection and impacting cross-border data flows. FPA's Power Maps catalogue the data localization laws, national data regulations, cybersecurity laws, and the government data collection and monitoring and surveillance technologies that are shaping the global data governance landscape. The analysis examines the implications of these laws for individuals, businesses, and organizations and the disruptive forces of data nationalism.
---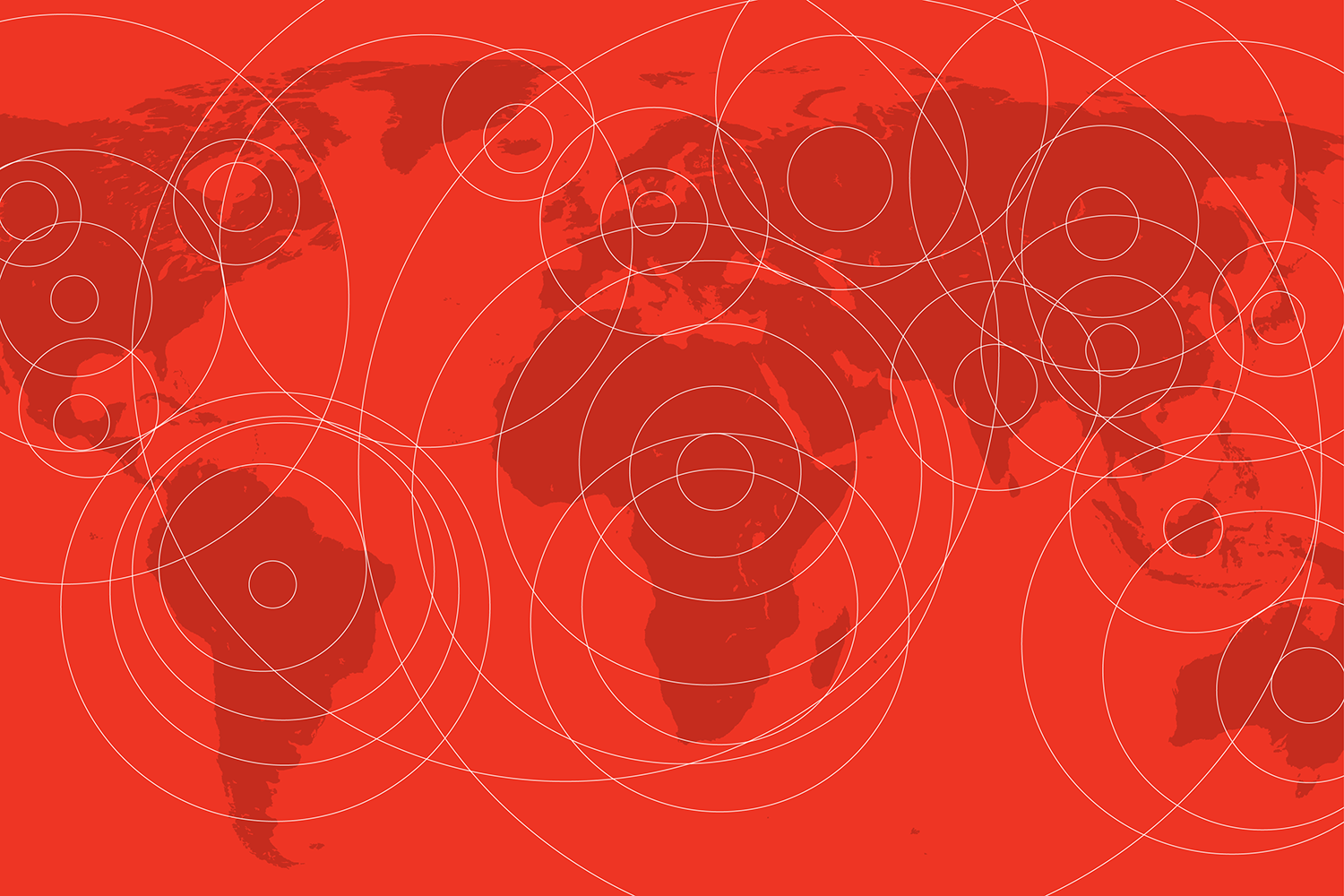 The discussion surrounding the ongoing development of the fifth generation of cellular networks, or "5G," has invoked intense anticipation, deep-seated fear, and general confusion. 5G has the power to be a transformative technology, but it is widely misunderstood. In our 5G series, FP Analytics analyzes three distinct aspects of 5G: Technology and Infrastructure, The Global Competitive Landscape, and National Security, which are essential to more fully understanding the evolving industry and the range of commercial and geopolitical implications.
---
Special Reports
Maintaining significant generating resources with operating characteristics similar to today's power plants—often referred to as "firm" or "dispatchable" resources, because they can be ramped up and down at any time—would dramatically reduce the likely costs of deep decarbonization of the grid while also reducing technology risk by harnessing a more diversified portfolio of solutions. In this FP Analytics report, find out how carbon capture, utilization, and storage (CCUS), advanced nuclear, and unconventional geothermal can be part of the solution.
---
Some 70 percent of today's CO2 emissions belong to countries with net-zero commitments, but tangible policy action to those ends continues to fall short. Batteries and hydrogen have emerged as two promising technologies for enabling this next level of economy-wide deep decarbonization. This FP Analytics' Special Report examines the state of the technology, investment trends, and strategic collaborations that are driving decarbonization in some of the hardest-to-abate sectors.
---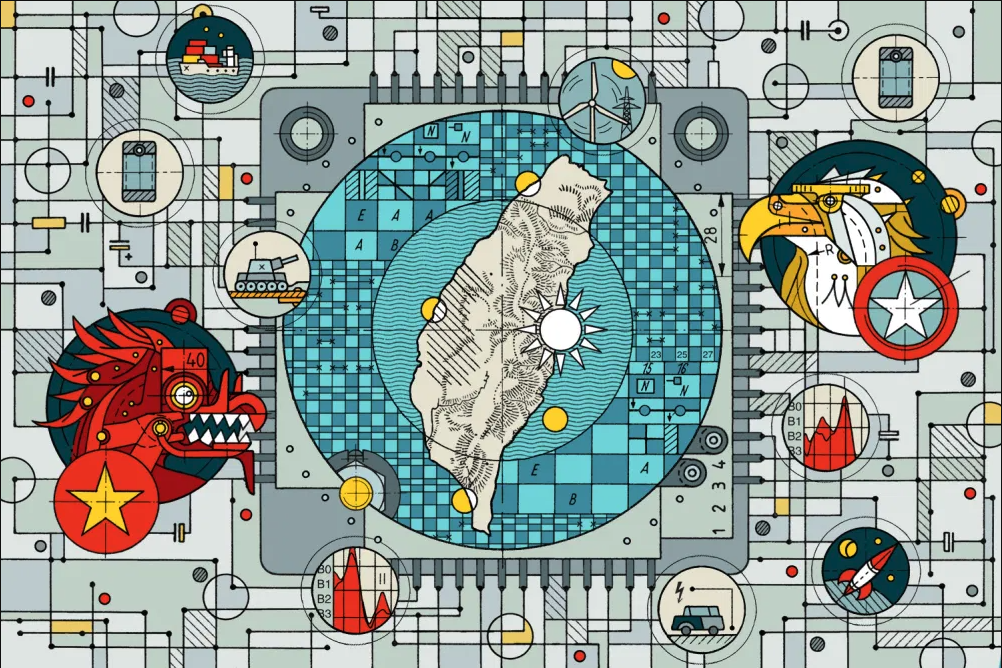 The lifeblood of high-tech industries, semiconductors are at the heart of intensifying U.S.-China strategic and economic competition. Escalating trade tensions between these two superpowers and a range of protective measures have had cascading impacts that are threatening global supply chains, firms' competitiveness, and end-users' access to these vital materials. FP Analytics' Special Report examines the interconnectivity and fragility of global supply chains and the central role of Taiwan in global tech competition.
---
The authorization, approval, and initial distribution of 13 different COVID-19 vaccines, and the development of nearly 100 more that are currently in trials, offer hope for more effective management and an eventual end to the pandemic. This Analysis from FP Analytics examines hurdles in vaccine roll-out, procurement inequities, and the benefits of vaccine diplomacy.
---
As governments around the world continue to grapple with the pandemic, FP Analytics has developed the COVID-19 Global Response Index to track countries' responses to the novel coronavirus according to key metrics. The Index includes country profiles, contextual information, and regional comparisons.
---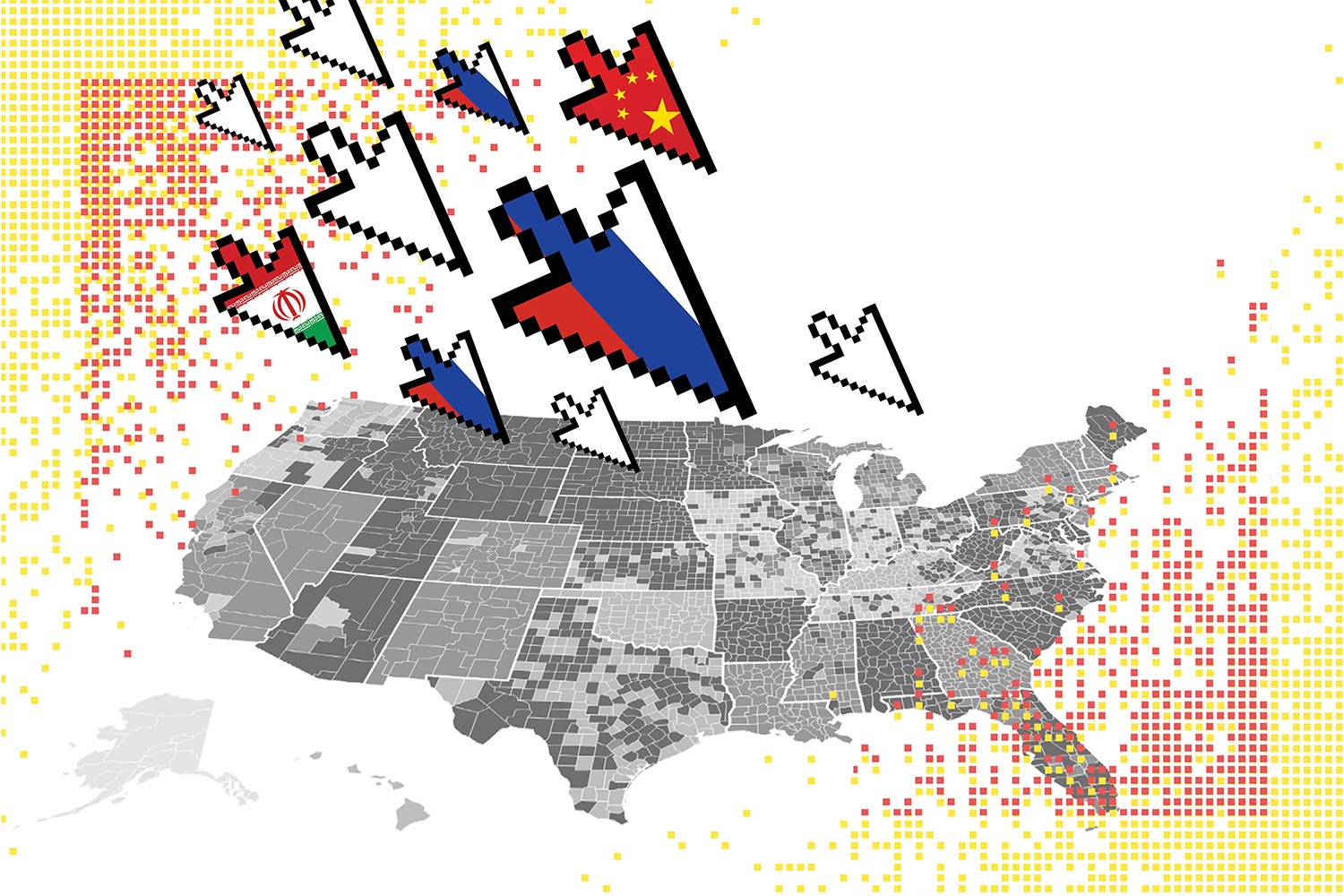 As voters prepared to cast their ballot in the 2020 elections, this FP Insider Report analyzed the underreported issue of voting machine infrastructure security, derives insights from other countries' experiences with foreign interference, and pinpoints what voters and officials can do to strengthen security on Election Day—and beyond.
---
The threat of climate change requires understanding, strategic planning, and transnational cooperation across sectors in order to design and implement solutions on a global scale. This FP Analytics' report looks at how to manage the cascading security implications of a warming world, including lessons learned from the FP Climate & Security PeaceGames.
---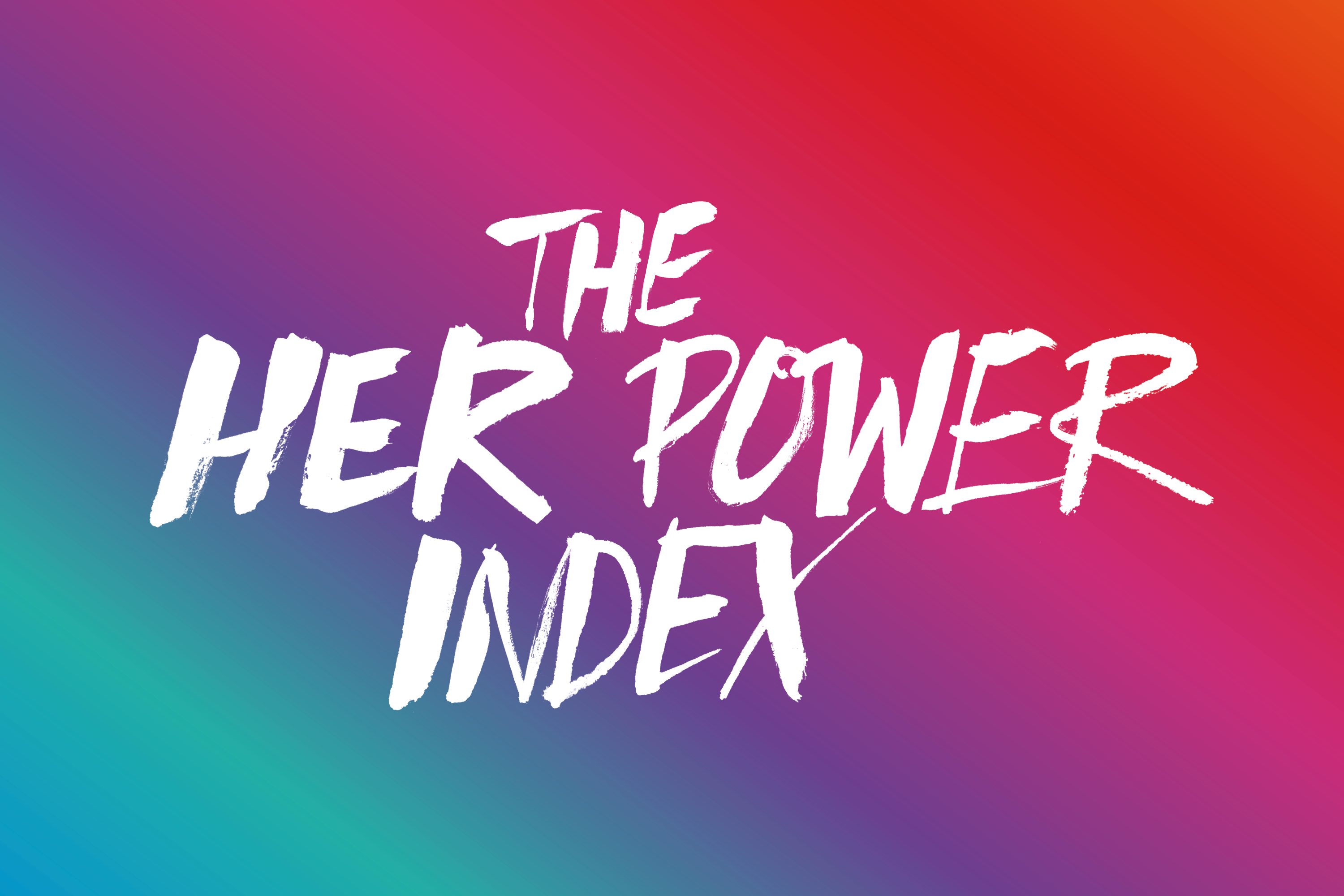 The Her Power Index links data analysis with insight from former and current foreign-policy staffers to illuminate the under-representation of women across U.S. foreign policy agencies over the last decade.
---
Mining the Future is the first systematic and comprehensive assessment of China's accumulation of control and influence over a range of critical metals and minerals, and the supply chains upon which the future of the high-tech industry depends.